DijiDan work with small to medium sized businesses creating cost effective, quality, responsive website solutions. DijiDan create responsive websites and digital media from Fife, covering the UK and further. Before we begin anything, we like to get to know you and your business inside out. We work with you to develop a website you will always love.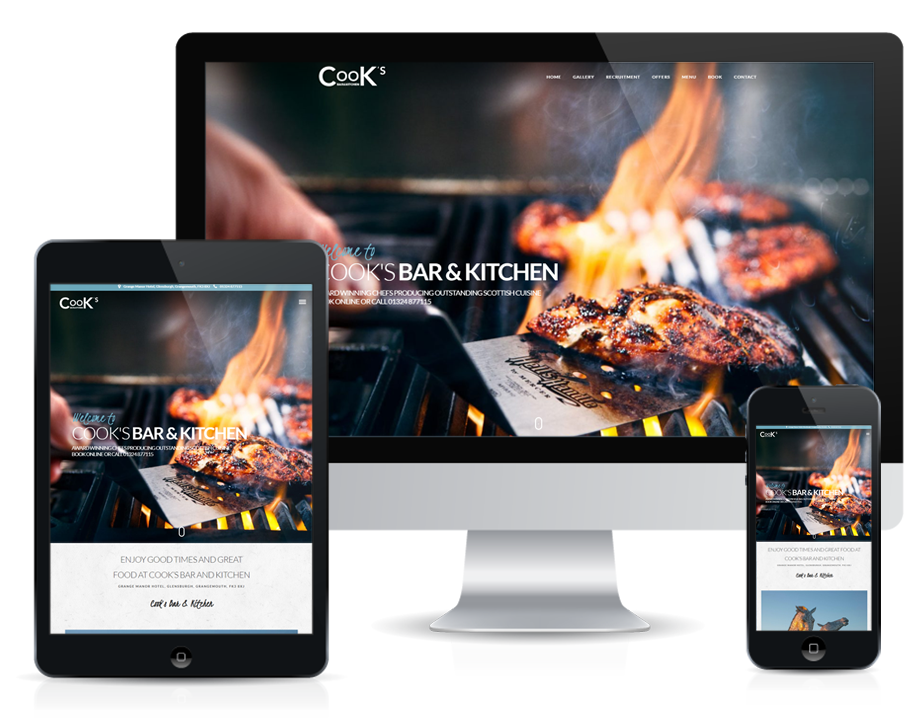 We are dedicated to helping your business grow. Our desire is to achieve pixel perfection for every website we design. Whether it is a first time website build or a complete re-design of an existing website, we can help.
By effectively becoming part of your business, we understand your requirements and implement that passion into the design and information you want to display. DijiDan, based in Fife, delivers website designs for companies across Scotland.
Affordable Website design services from Fife, Scotland to anywhere in the United Kingdom. Services include web design, graphic design and SEO. We work with you to develop a website you will always love.
DijiDan can deliver an all in one package of graphic design, print and delivery. Whether you are looking for a new logo or a flyer for advertisement, we can give you a quote for any job.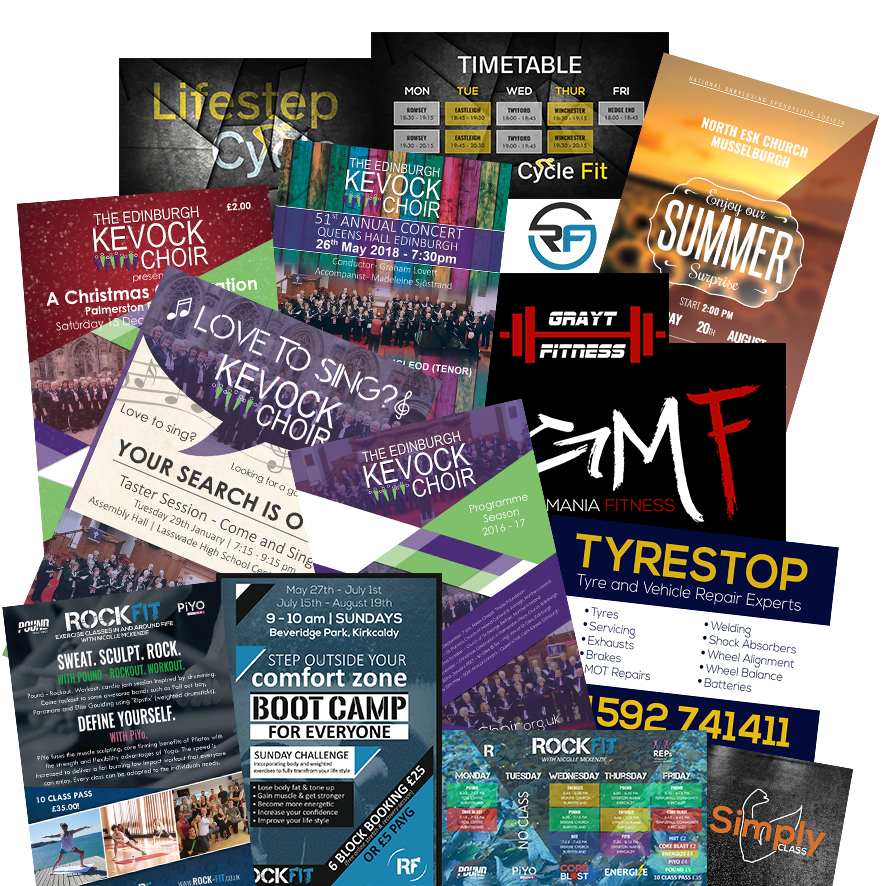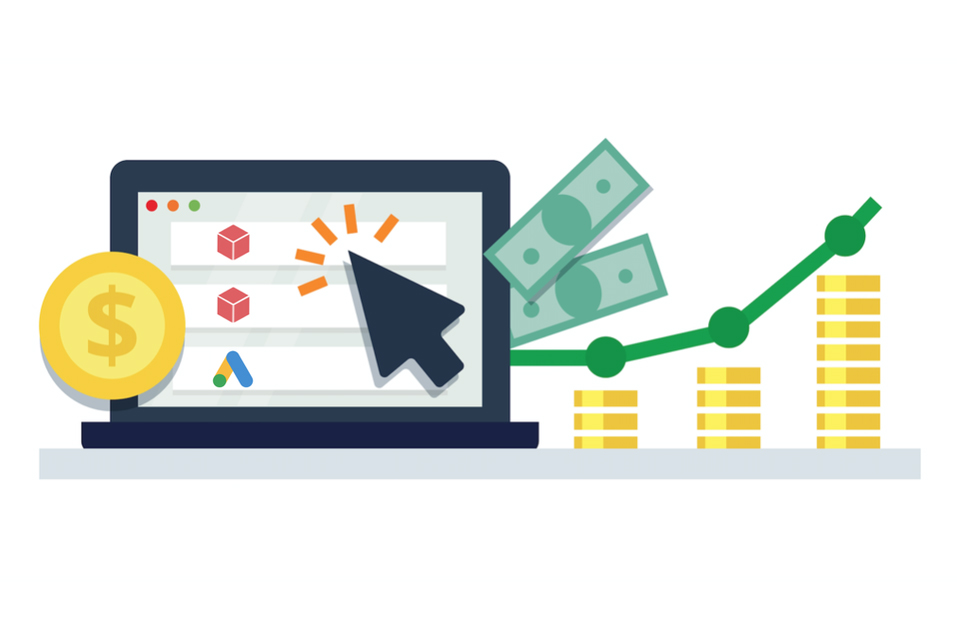 Guaranteed display of your website on page 1 for specific key words related to your business. Suitable for most budgets and pause/stop at any time. DijiDan deals with it all while you deal with your business.
Guaranteed page 1 results
Web design encompasses many different skills and disciplines in the production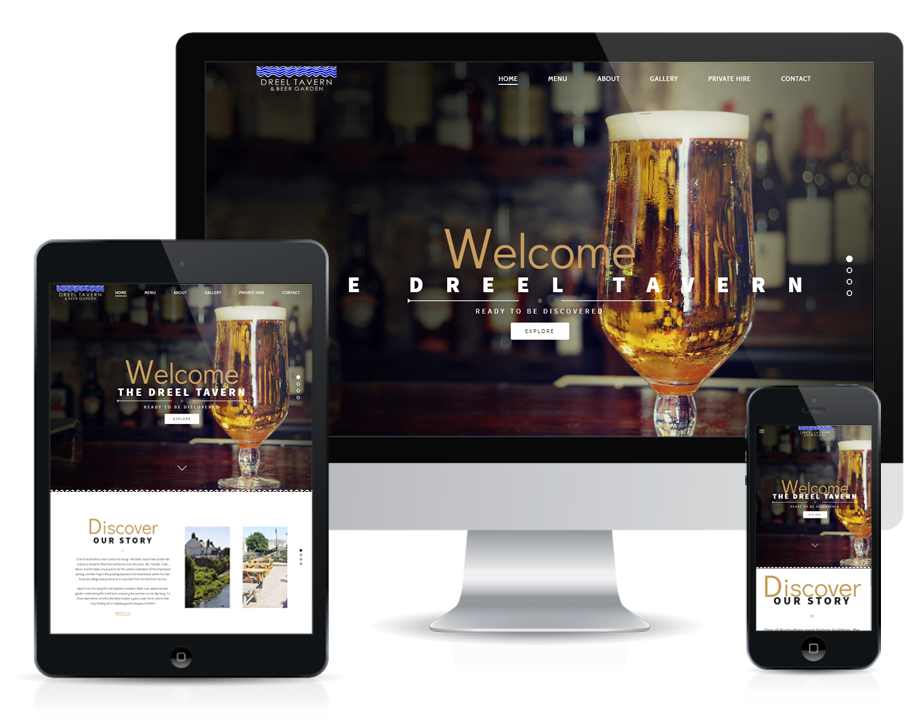 FULL WEBSITE DESIGN AND MAINTENANCE
Client: The Dreel Tavern
Overview: The Dreel Tavern refurbished and recognised the requirement for a brand new website. The website matches the Dreel's warm, welcoming and luxurious feel.

FULL WEBSITE DESIGN AND MAINTENANCE
Client: Cook's Bar & Kitchen
Overview: Cook's required a freshly designed website.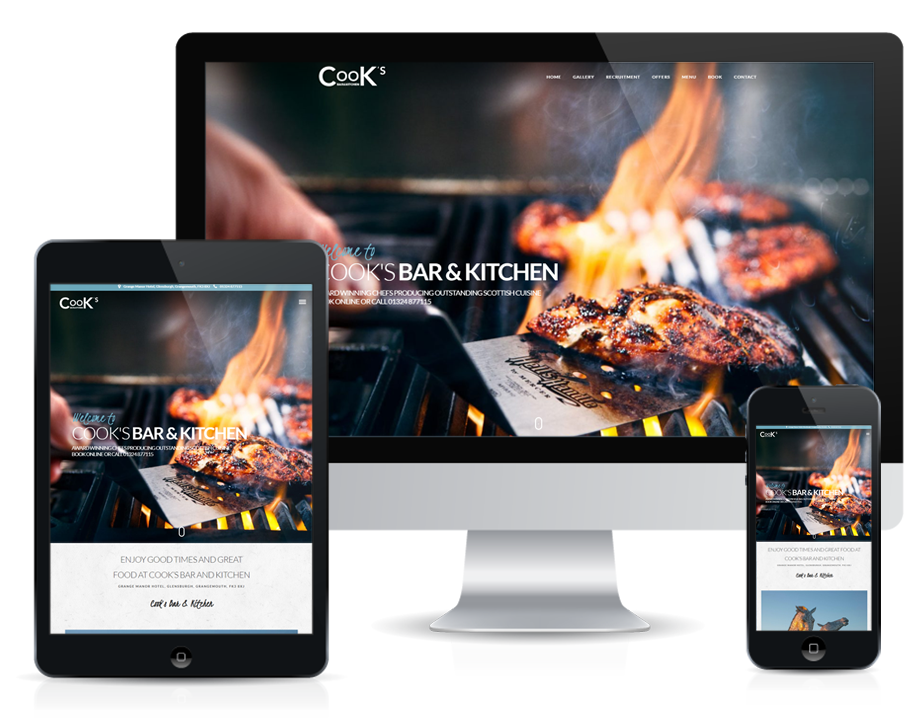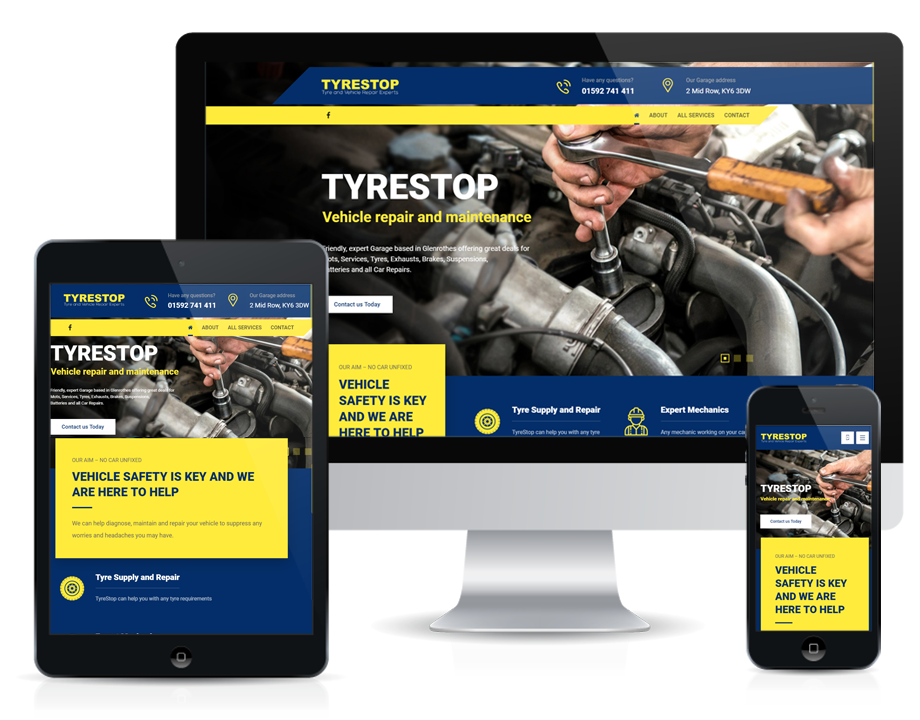 FULL BRANDING & WEBSITE DESIGN
Client: TyreStop
Overview: TyreStop moved from Yell services and never looked back. They required a newly designed site with the ability to contact the garage and be fully responsive to any device.